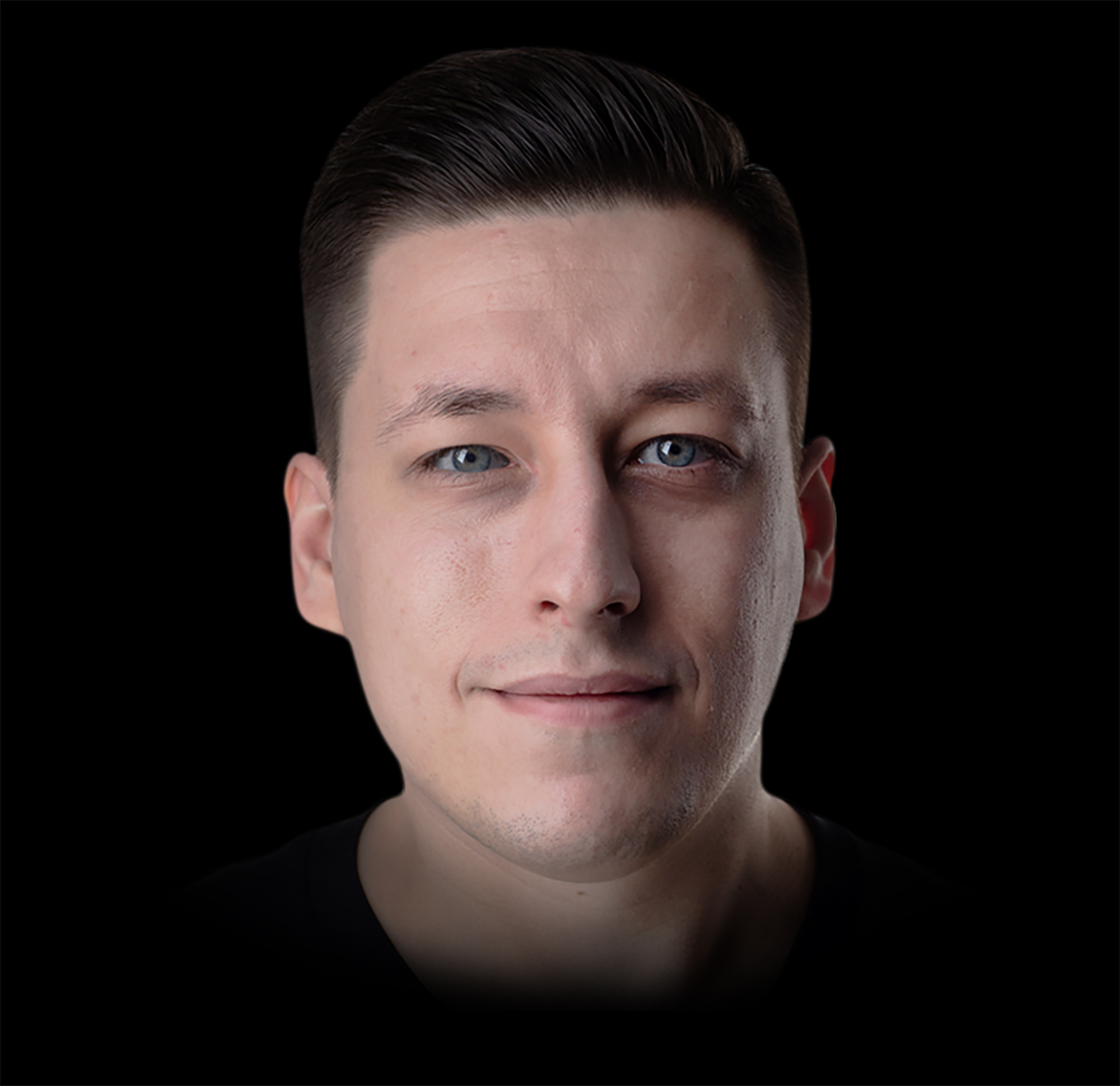 Get your content written by a professional with over 10 years of experience in SEO writing.
Work with a real professional dedicated to conversion-oriented copywriting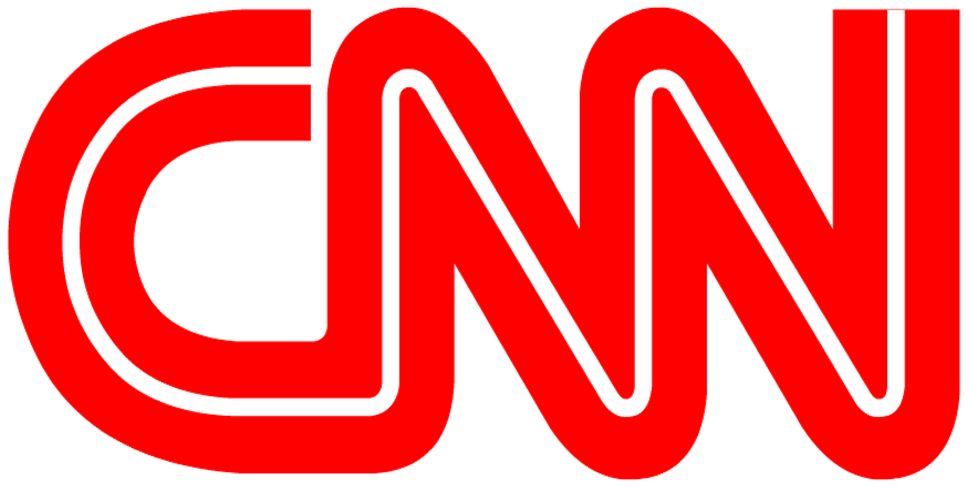 Since 2012, I've been an SEO writer, helping several successful brands by writing their high-converting sales copy, increasing their ranking on Google, and expanding their brand awareness.

My personal conviction is that if you don't have an audience online, you don't have a business.

Don't kill your leads.

Instead, convince and compel them to take action, just like I've done for my previous Fortune 500 clients such as W. L. Gore, Samsung, and Adidas.

My goal is to help you be known online, while saving you time and taking the right actions.
Are you ready to collaborate with a professional and legit SEO writer?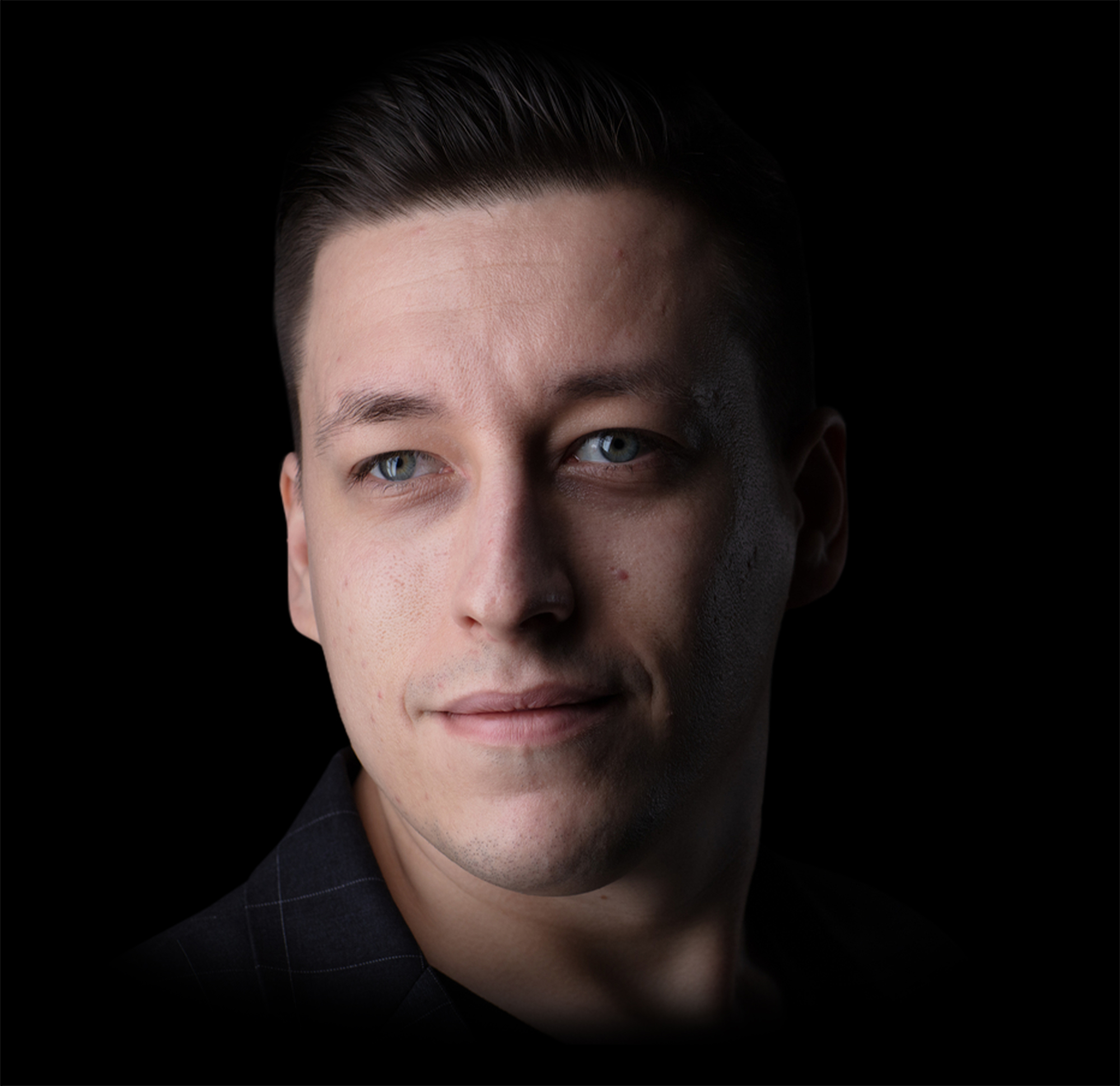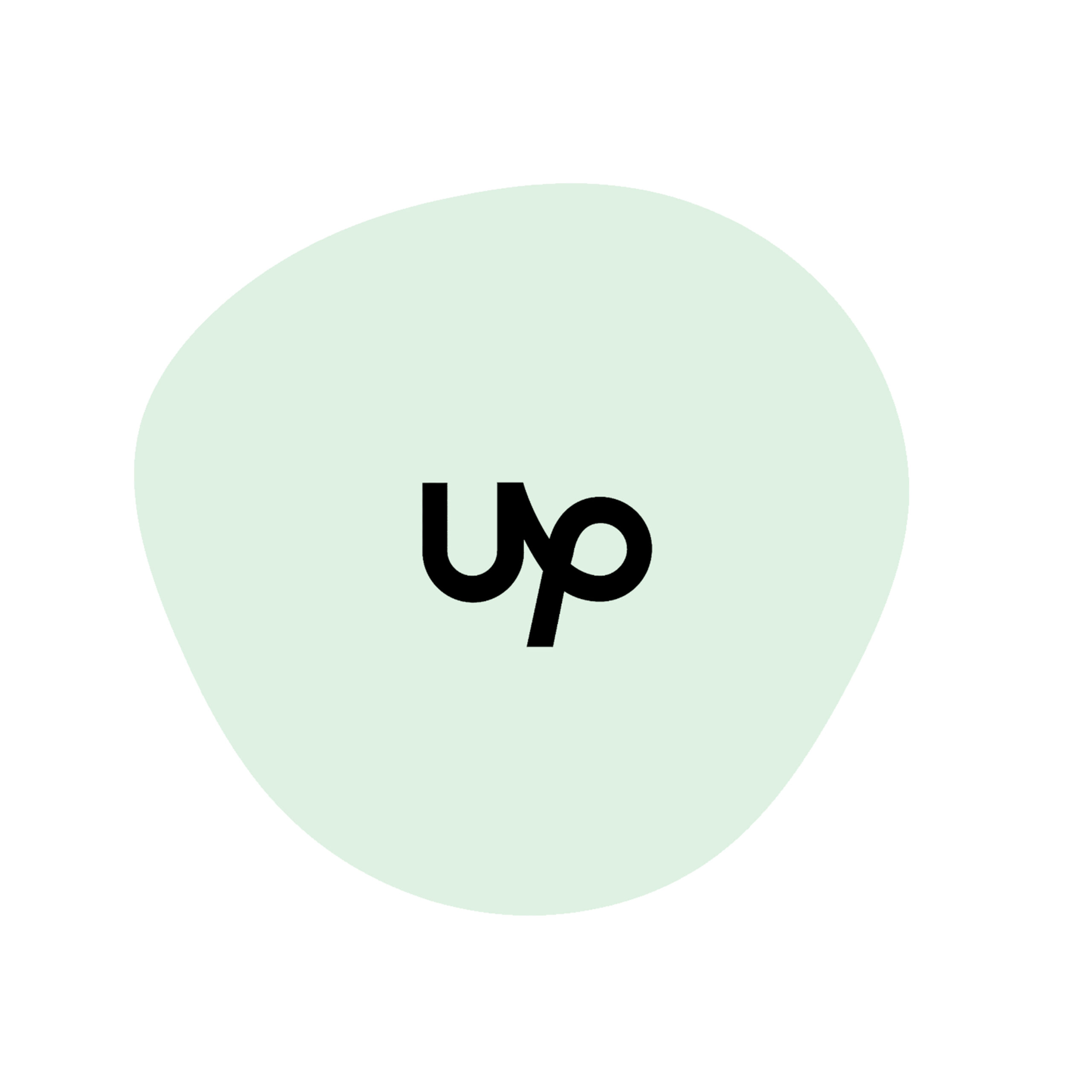 UPWORK
I'm a Top Rated Plus Upworker, which is an honor given to only 1% of Upwork's top-performing freelancers.
Work with me here if you know exactly what you want, already have an idea of your content structure, and are willing to engage in a long-term collaboration.
If you're new to Upwork or need a little more guidance in starting your project, you can also try my project catalogs, where you'll be able to answer a few questions before getting started.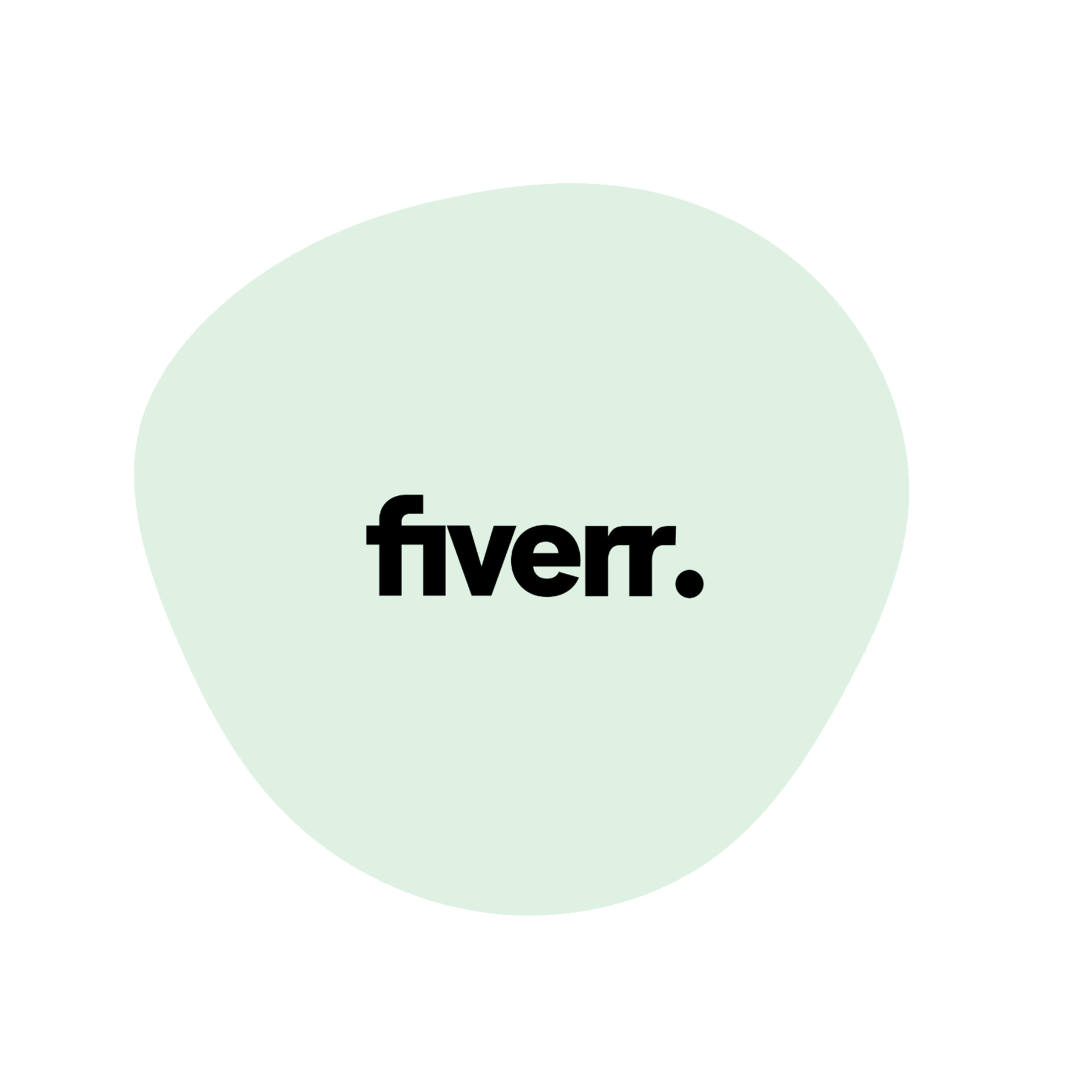 FIVERR
I've fulfilled over 100 projects on Fiverr, all with  outstanding customer reviews.
Not sure where to start or do you know your niche or industry and want something more "pre-fabricated" for your content?Then Fiverr is your best bet to work with me.
I have plenty of "gigs" where you can choose a tier that best fits your needs, and other details. Just visit my profile to get started by clicking on the button below.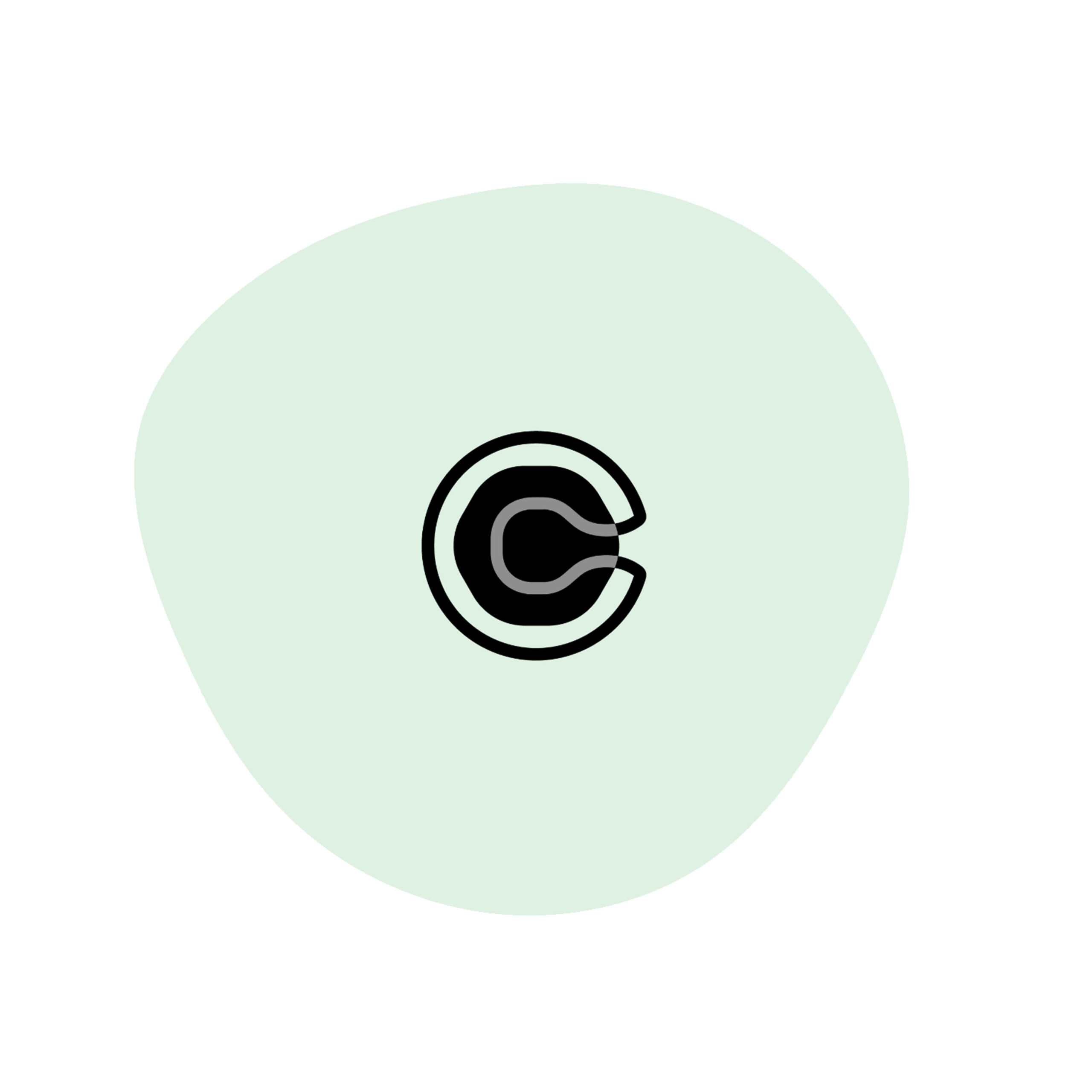 CONSULTING CALL
Looking to kickstart your content strategy? With my 10 years of experience in content, I will provide expert guidance tailored to your needs.
Whether you have a lot of ideas or a lot of questions, I'm here to help. Book a 30-minute consulting call for just $50 and get started on building a solid content plan.
Simply click on the button below to fill out a short form so I can better understand your needs before you book your call. I look forward to connecting with you soon! 
Over the years I have worked with a wide-range of industries from automobile to health.
Click on the bottom button to check it out my work per category.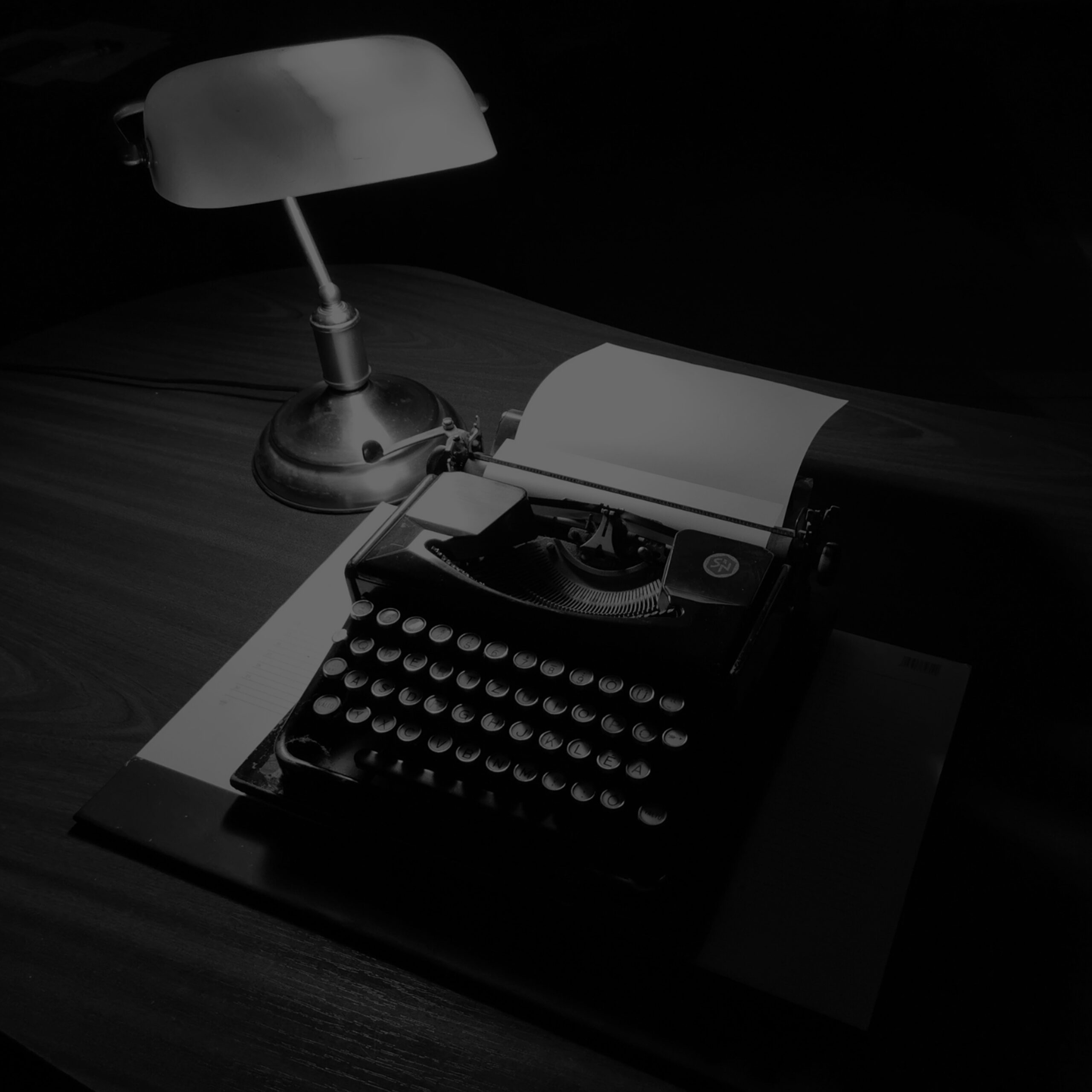 JULIEN SICARD VS OTHER FREELANCERS
10+ years of experience in copywriting and SEO
Clear communication during the collaboration
Integral and respects the deadline
University of California Davis Graduate in Communications
Top Rated Plus on Upwork, which represents the top 1% of talent on Upwork
Certified Copywriter by the American Writers & Artists,Inc.
Lack of solid SEO experience and copywriting knowledge
Don't communicate clearly
No integrity and don't respect the deadline
Didn't study or specialize in content creation
Low quality service, hidden fees, and poor customer service
Not certified and don't have any big track records or real success stories